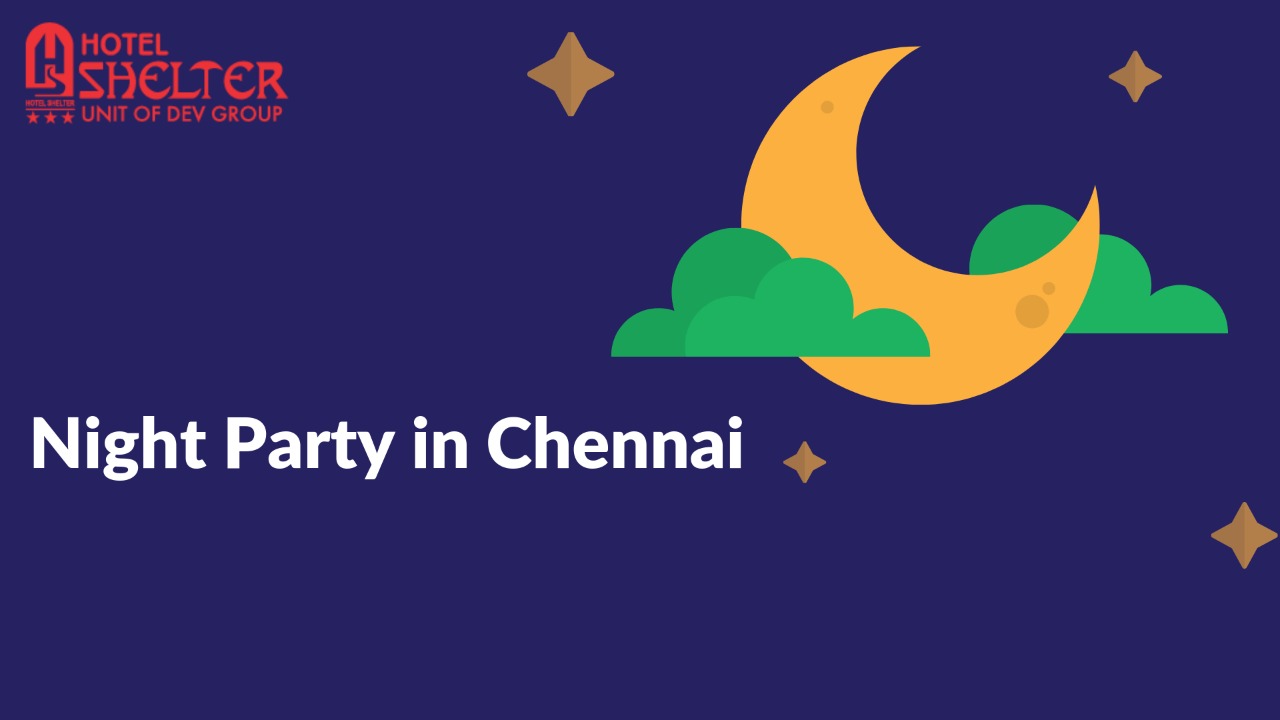 NIGHT PARTY IN CHENNAI
For personages who visit Chennai and desire to make the voyage special, here is the best stuff for a Date Night. Soon we will run out of time in Chennai since people always like to spend a long time at the shopping and get back to the room after the extended celebratory local tour. We need to plan otherwise we'll end up having extreme fun and not enough of the special moments that are so very possible in Chennai. Believe us, they are just as much fun.
First, we need to walk down to the room by at least 6 pm. We are in Chennai, so we should remember that we are making an ambiance and energy that will last the afternoon, the evening, the complete vacation. Guys should be flirty, but not obvious, girls should be playful but controlled.
There are wonderful hotels that have big flat screens and elegant remote controls to make the guys recline and watch Sports Channels while they wait for their active ladies to get ready. Rather than grumbling on how long it takes, we should make sure to have a glass of wine on hand, fill the ice bucket and chill.
Starting with Drinks
So when guys are set, we can head over to Hotel Shelter, Mylapore and have a drink at the Poker Bar. The view of the bar from the entrance is amazing. We can have an extraordinary conversation. Entertain. Flirt. Laugh. You desire the date night to work excellent, isn't it?
Following the fun synergy, it's time for dinner, get down and if the weather is fine, walk across the Mylapore streets. Get back to Hotel Shelter to experience one of the delightful foods you will ever have at Aahar Multi-Cuisine Restaurant.
The mood is relaxed, it's happy but will allow yourself to believe that it is not a culinary paradise. If you love food, if you are a traveler, if you wish to socialize, this is the restaurant that will make you do it. Everyone behind the counter is paying attention to every feature. Every person has some built-in passion for food that you will taste. You'll sense it when you crunch into the first course and you'll feel it in the way the food is offered and you'll appreciate it when you have a chat with any person who is working to make your meal and evening special.
Yes! Hotel Shelter in Mylapore, makes your journey magnificent. Plan your Party Night at the Poker Bar. Get exciting offers for Hens and Couples.